Coastal Style
Transform your home into a breezy cottage getaway. Coastal style creates a casual, yet crisp look that is welcoming to anyone and everyone. This theme is inspired by weathered and nautical attributes presented in pale finishes giving your room a fresh and light feeling.
A breath of fresh air
Inspired by the beach with shades of blue, weathered grays, sandy browns and seafoam greens. Accenting with cream or other lighter colors can add a breath of fresh air to this relaxed style.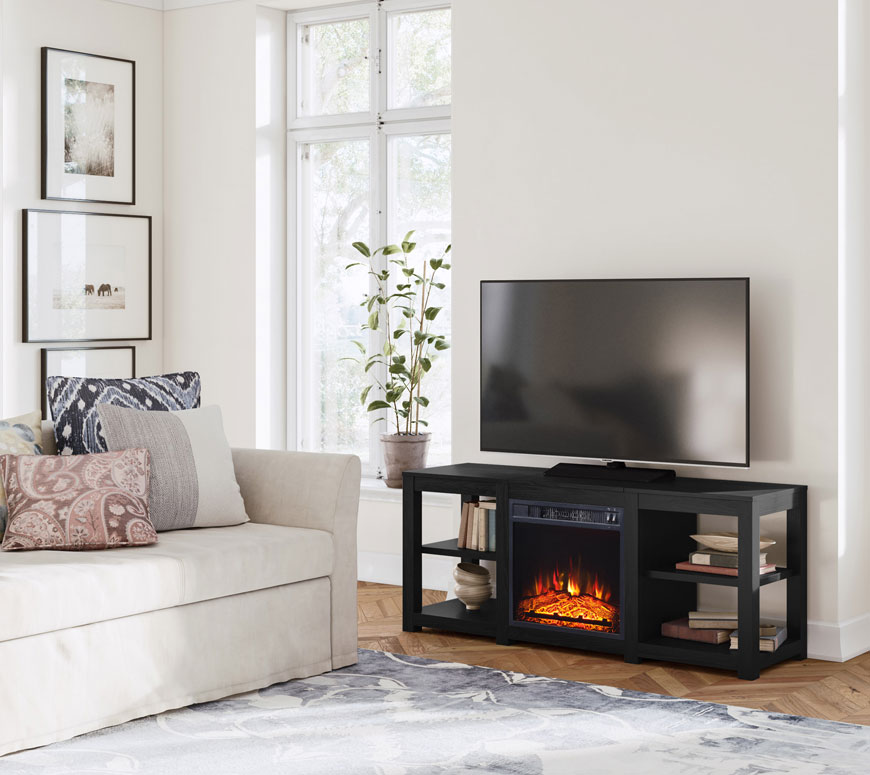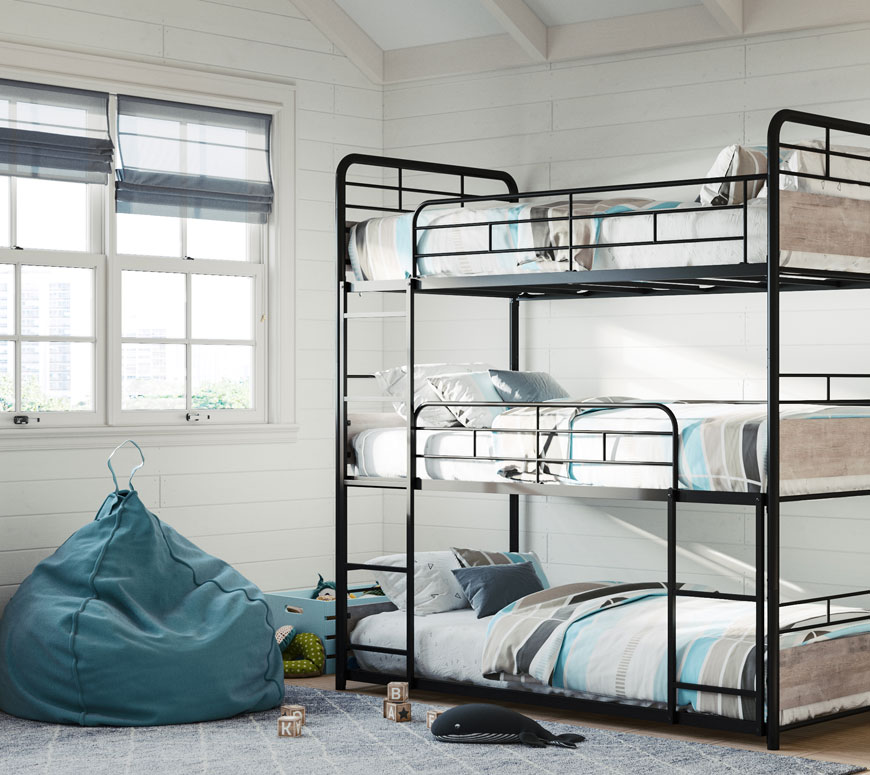 Focus on natural beauty
Wood furniture with antique charm exude the coastal style. The natural elements of the wood give a timeless look that can create a sense of comfort when paired with lighter walls and decor.
The balance between rugged & beautiful
The use of weathered wood adds rich character to a coastal room style. The mix of these natural materials with soft ocean hues and reflective surfaces create an oasis of relaxation.