Mid Century Style
An understated look that is based on clean lines, functionality and minimal fuss. With this style colors tend to be neutral with a pop of bold flare. There is also a submit mix of traditional and non-traditional materials used. The key to mid century modern style is embracing negative space and starting basic. Mid-century furniture has clean lines, organic curves and a geometric feel. Even though they may seem simple, they are well-crafted items that maintain a fresh and timeless look.
Make a statement
The color palette for this style is considered to be neutral with a mix of bold colors. There is a tendency to also use white or black in a strong manner. In many mid-century rooms there is one colorful statement piece with more neutral or muted surrounding colors.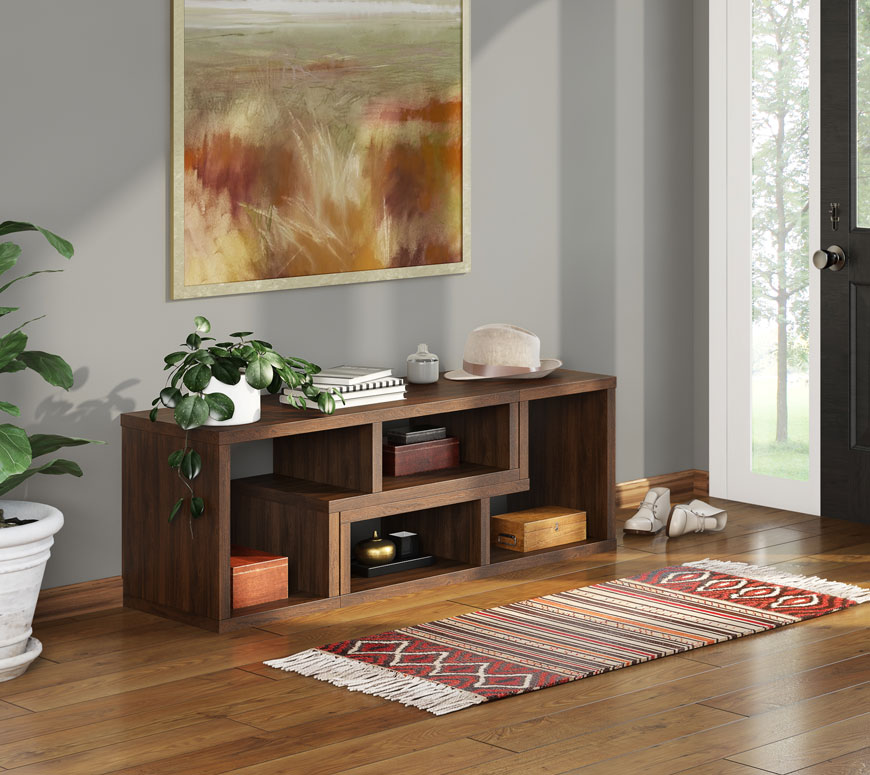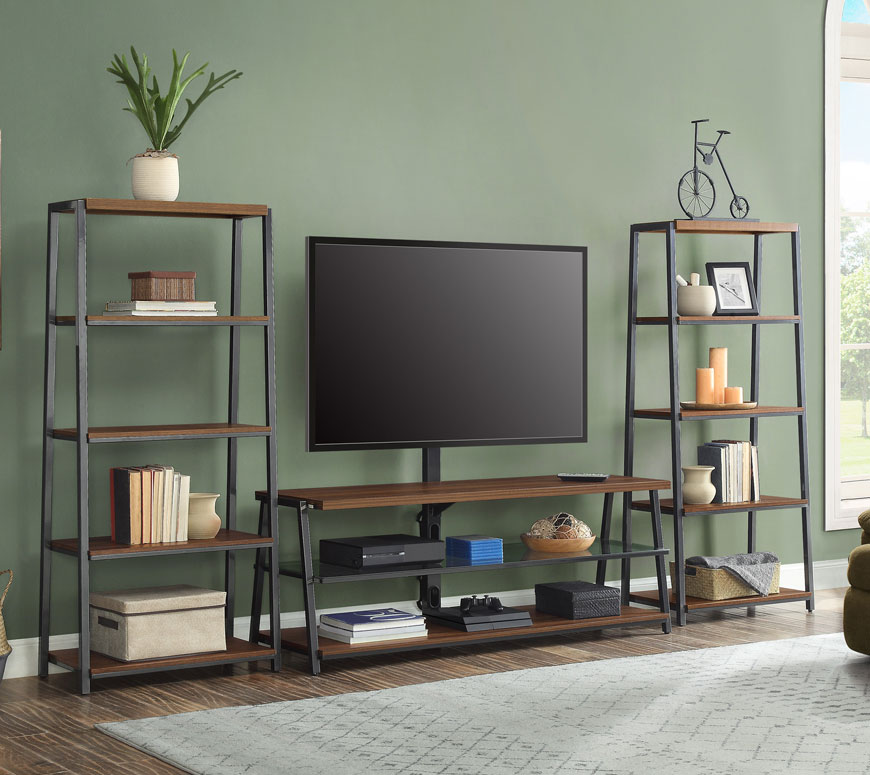 Balance is beautiful
Finding the balance between between color tones by strategically popping in bold colors and finding the balance between traditional and non-traditional looks. The mid-century modern furniture pieces are items you can build your room around.
Functionality is key
Understated look and clean lines are what create the character of this style. Functionality is a core design element of these items. The structures are more simple and clean with small hints of uniqueness that make them intriguing.