Modern Farmhouse Style
Classic farmhouse style with a twist! Drawing from the farm homes of early settlers, the farmhouse look evokes feelings of comfort and warmth. There is an element of traditional feel mixed with salvaged materials. A barn look with accenting contemporary and clean pieces are what make up the character of this unique and trendy style. Wood is a core component that brings this style to life, whether it's raw, painted or stained.
Soft & Subtle
Grounded in a neutral palette, what gives this style it's flare is the use of contrasting colors. The mix of tones or saturated colors with a core natural palette bring your room scene to life.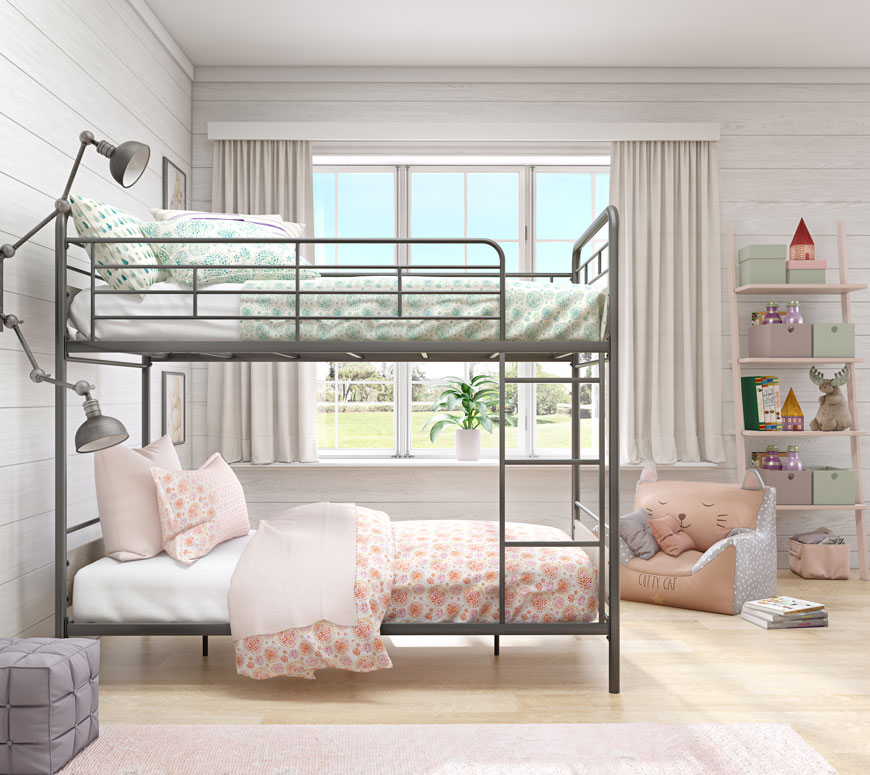 Imperfectly perfect
Creating a perfectly imperfect look, this style thrives on the natural occurring knots and grooves that make wood so beautiful. Distressed surfaces are celebrated, giving a piece of furniture the character it needs.
A fresh take on country living
Modern or industrial elements help make farmhouse style current. Introducing a mix of metal or stainless steel adds a sleek look and feel that will bring a touch of mid-century modern style.