Rustic Style
The warm embrace of earthy hues brought indoors. Rustic style captures the organic beauty of the wood and metal elements. This furniture creates an inviting atmosphere that is inspired by nature. The wood grains of the items are a main element of this style, giving the items cabin feel. Most people tend to visualize this style best when they imagine a cabin in the woods. Rather than using wallpaper and bright paint colors to make a statement, rustic designs use wood and other textured materials to create its look and feel.
Warm and natural colors
Inspired by the outdoors, the colors that make up this style are an earthy, neutral palette. Browns, grays and greens are common, and warmer tones are favored.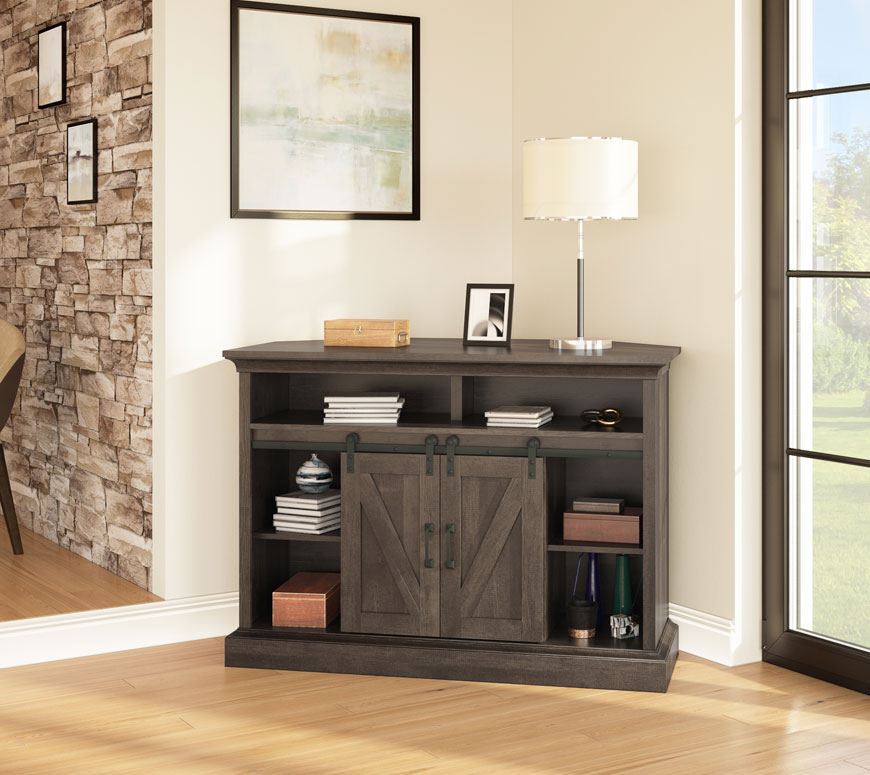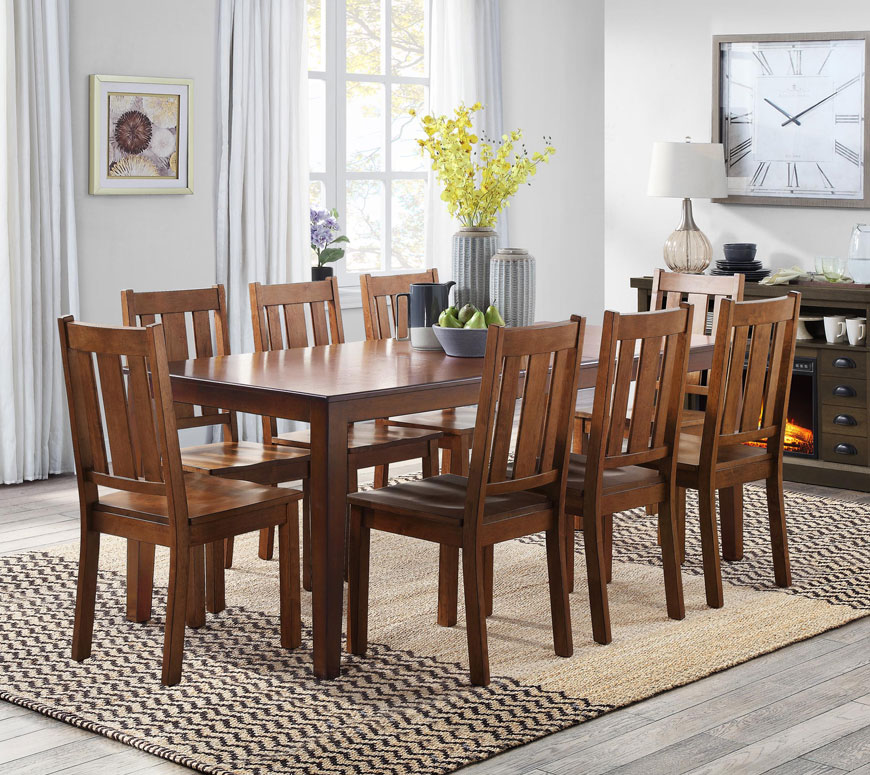 Simple in design & shape
Rustic furniture has an organic, yet simple feel that isn't quite minimalistic, but just simple enough to feel fresh and natural. The thicker wood materials bring the character of the items to life.
Raw, hand-made, and casual
The look and feel of the rustic style is heavily anchored in the exposed wood grain textures present in the surface of the furniture. Generally finished by hand, the natural materials create a causal piece that can enhance the style of any room scene.