Traditional Style
Based in 18th and 19th century European decor, the traditional style nested in rich colors and uniform room decor. Rich wood finishes such as maple, cherry and mahogany are prominent in a traditional space. The more detail the better with traditional style. Furniture pieces are accented with moldings and other details to bring them to life. Symmetry is another key ingredient to creating a traditional look. There is an emphasis on pairing to create a balance in the space.
A cohesive color palette is key
In a traditional room the color scheme focus is more on harmony and pattern. It is customary to select a color and use tones of that color for everything. Rich wood and metal tones give a traditional room scene it's cohesive look.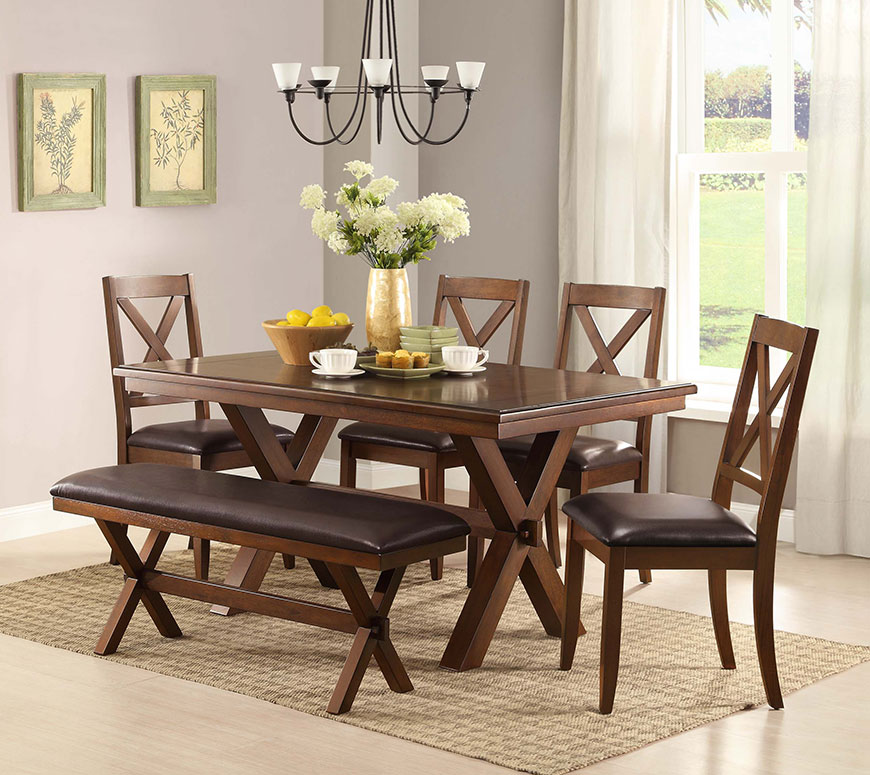 The beauty is in the details
Moldings, columns, and other decorative touches are at the heart of traditional character. Bold finishes with neutral walls create a warm and inviting setting for family and friends.
Find the balance
Uniformity and Symmetry go hand-in-hand. Pairings are key in the traditional style, creating a balanced space. This can help bring attention to a focal point.