Transitional Style
The transitional style is that happy medium between traditional and contemporary. In a transitional space you will find both modern and traditional elements. There is a pleasant balance between simple, clean lines and details and symmetry. Incorporating various materials is a welcomed component of this style. Wood, metal, glass, and other materials can be used harmoniously to create a well balanced room scene.
Find the right tones
With a transitional style the color scheme is more neutral with the intent to highlight the lines created by the furniture. The colors are meant to be soothing with tones of grays, tans and warm whites. Darker colors are introduced to add depth and accents.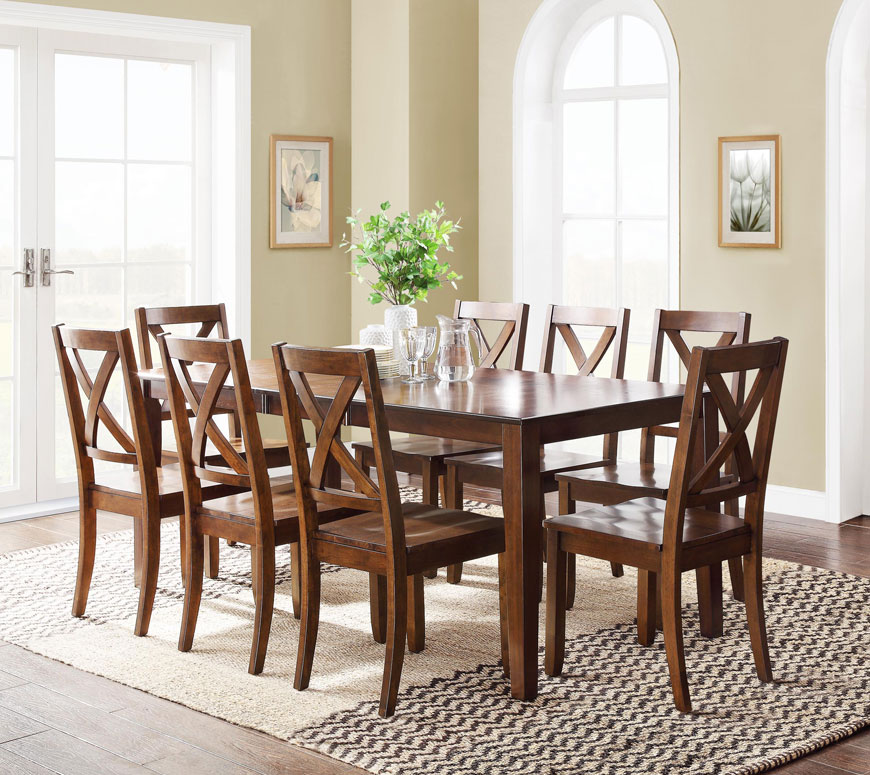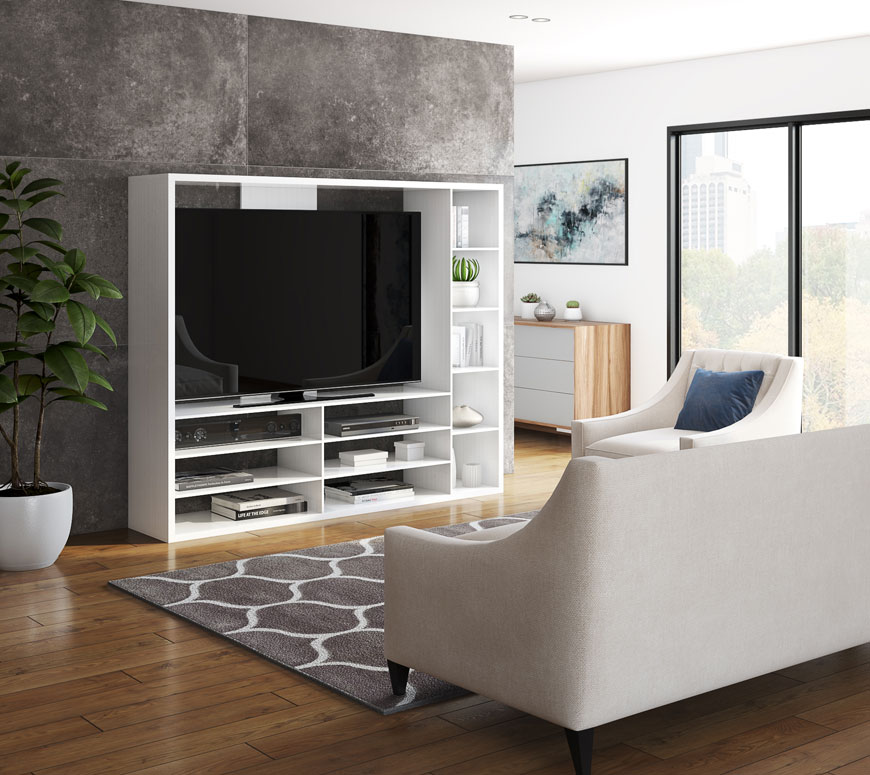 Mix & Match
Mixing and matching different woods and tones that are generally lighter than in the traditional look. Pairing of furniture is still a favored component of this style.
Contemporary or Traditional
This style is not quite contemporary in that it avoids angular shapes, but it does favor more soft rounded looks like that of the traditional style. It is best to anchor your room in either a traditional or contemporary style and bring in elements of the other style for balance.